Thursday, 06 December 2018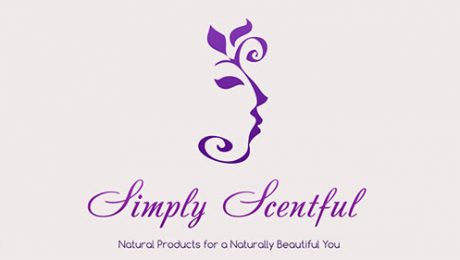 Check out some great home-made beauty products at http://www.simply-scentful.com/ They make handcrafted body products that will leave you skin feeling super soft.
Use Code 10OFFNOW for 10% off your first order.
Cheers,
Thursday, 06 December 2018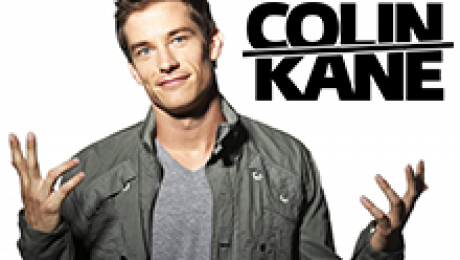 Colin Kane comes back to Chicago.
If you like dirty comedy, Colin Kane's your man. An insult comic that acknowledges the line and leaps over it, Kane is best known for his in-your-face delivery and off-the-cuff crowd work. Featuring an unlikely blend of piercing bite and authentic heart, Kane's R-rated act tackles sex, relationships, race… and everyone who is brave enough to sit in the front row. Kane recently made his film debut in a breakout role opposite Kevin Hart in "The Wedding Ringer," which was the #1 comedy in America for three weeks in a row. He has a special on Showtime, won Howard Stern's "Kill or Be Killed" comedy competition, and performs for our troops whenever possible through the Wounded Warrior Project. Kane's popularity has proven contagious across the country, and has happened mostly via word-of-mouth from a dedicated fan base. Anyone who comes to one of his shows is guaranteed to come back with 20 of their friends. A Los Angeles resident, the born-and-bred New Yorker sells out theaters and comedy clubs across the country
Check out his site here
To see some of his Stand Up Click Here
Thursday, 06 December 2018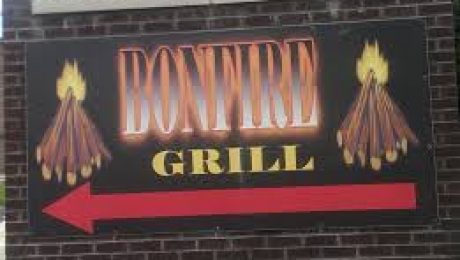 It can sometime be hard to fine a good restaurant south of Cermak. Once you get past Yolk on Michigan Avenue, things get harder and harder to find, especially breakfast. Check out these 5 spots if you have never been.
7100 S South Chicago Ave, Chicago, IL 60619
Everything here is made fresh to order. Vegan and Vegetarian friendly items are available.  It's a place you have to check out. Custom creations make this a gem on the Southside. Best part is they DELIVER!!!!!!
1518 E 53rd St, Chicago, IL 60615
Here you can see them make the food while you walk down the cafeteria-style line. Best value breakfast you can find. Tip: Know what you want to order before you reach the counter so you don't get yelled at.
8125 S Halsted St, Chicago 60620
This place serves down home-style stick to your bones food. This is a type of breakfast place you don't go to get an egg white on an English muffin. You will have to try the Salmon Croquettes with the smothered potatoes.
8114 S. Stony Island Ave.
Chicago, IL. 60617
This place is easy to pass over, but once you find it you will be glad you did. They freshly prepare everything and have a cool dining area. The service is also really good and they are super friendly.
Not enough good can be said about this place. With fresh daily ingredients you always leave satisfied. You come here for the delicious food and it is definitely worth the wait.