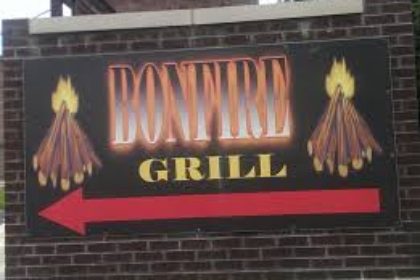 It can sometime be hard to fine a good restaurant south of Cermak. Once you get past Yolk on Michigan Avenue, things get harder and harder to find, especially breakfast. Check out these 5 spots if you have never been.
7100 S South Chicago Ave, Chicago, IL 60619
Everything here is made fresh to order. Vegan and Vegetarian friendly items are available.  It's a place you have to check out. Custom creations make this a gem on the Southside. Best part is they DELIVER!!!!!!
1518 E 53rd St, Chicago, IL 60615
Here you can see them make the food while you walk down the cafeteria-style line. Best value breakfast you can find. Tip: Know what you want to order before you reach the counter so you don't get yelled at.
8125 S Halsted St, Chicago 60620
This place serves down home-style stick to your bones food. This is a type of breakfast place you don't go to get an egg white on an English muffin. You will have to try the Salmon Croquettes with the smothered potatoes.
8114 S. Stony Island Ave.
Chicago, IL. 60617
This place is easy to pass over, but once you find it you will be glad you did. They freshly prepare everything and have a cool dining area. The service is also really good and they are super friendly.
Not enough good can be said about this place. With fresh daily ingredients you always leave satisfied. You come here for the delicious food and it is definitely worth the wait.